Extend Your Stay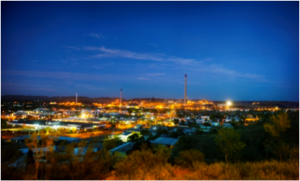 Mount Isa as undergone a transformation in recent years. Once known as being a rough and ready mining town, it now boasts a metropolitan feel with trendy bars, coffee houses and boutique shops.
The small town community spirit lives on through a force of dedicated locals who organise events such as the famous Lake Moondarra Fishing Classic and Isa Rodeo.
Whilst in the region why not take in a tour, visit major tourist attractions or wine & dine with the locals.
Check out the following links for recommendations on things to see and do while you're in the North West.